Longowal Academic College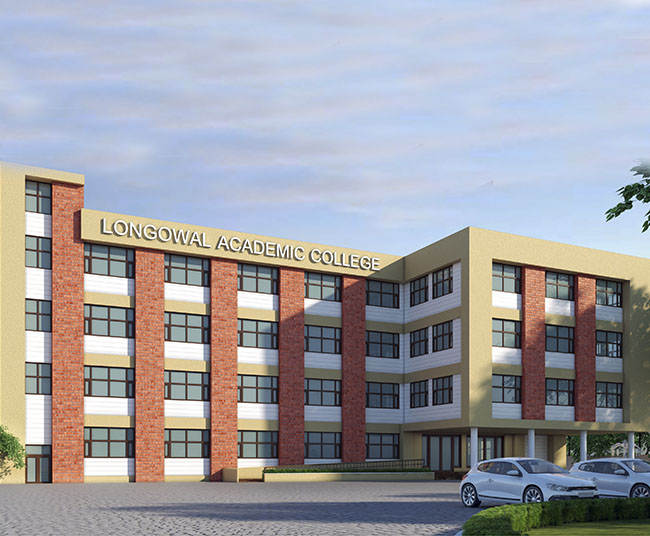 About Longowal Academic College
LAC derabassi the Best Graduate College in Chandigarh Punjab North India is affiliated to I.K.Gujral Punjab Technical University , Jalandhar. We strive to reach out to the star of perfection through an earnest academic pursuit for 'excellence,' and our efforts blossom into 'service' through our creative and empathetic involvement in the society to transform it.
Bachelor in Business Administration or BBA, Bachelor in Computer Application or BCA, Bachelor in Commerce or BCOM, Bachelor in Science or BSC is one of the highly In-demand courses in today's world. It lays the foundation of your management education and profession in Lacderabassi College. We are guided by the values of Moral Uprightness, Social Responsibility and Pursuit of Excellence for better aspects in professional life. LAC derabassi is the Best Graduate College in Chandigarh Punjab North India for courses like BBA, BCA, BSc(Non Medical), BCOM in Chandigarh Mohali Punjab Panchkula.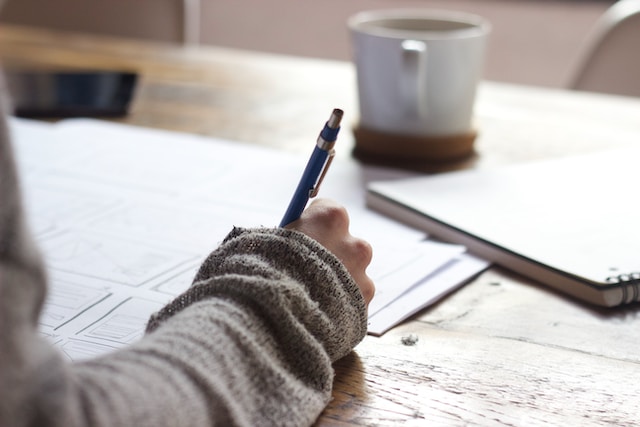 Our Mission
To enrich lives and strengthen the economy by preparing a workforce that is skilled , diverse and flexible. LPC educates and trains students to provide an effective workforce to support economic growth and community development through its focus on teaching and service.
Our Vision
To meet the needs of the future with innovation and excellence. We envision LPC as a catalyst for developing educated , engaged and employable individuals whose collective energy will be the driving force for prosperity and the quality of life in our diverse communities.