WC Industrial Training Centre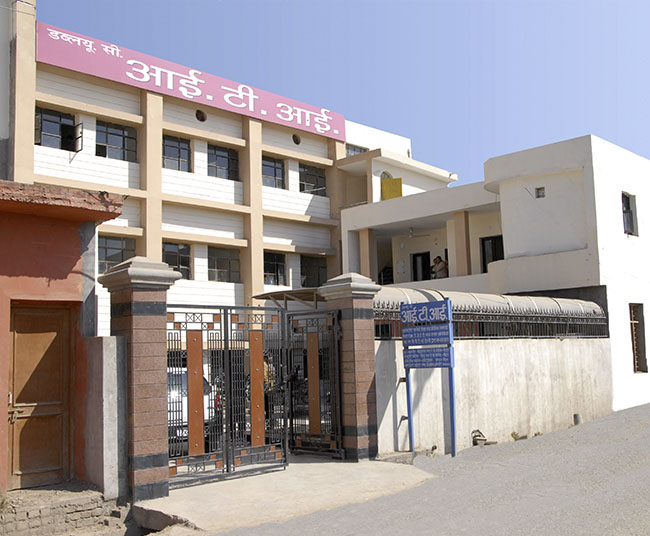 WC Industrial Training Centre
The Jobs in ITI College oriented courses at WCITI are backed up with excellent infrastructural and training facilities. This has enabled students to excel in knowledge and skills required at professional levels and to build a strong Tech Core. It strives to imbibe technological excellence and social ethics in the students which the Founder of the Trust stood for. Grab the opportunity to join ITI vacancy for 2021 at wcitiderabassi Institute in Chandigarh Mohali Punjab.
WCITI–A seat of excellent technical education ,its commitment to technical education is thus deep and demonstrative. Owing to this it has been successful to draw into its fold the cream of students and facility.
It stands for quality education in the Region and WCITI, Jobs in ITI College at wcitiderabassi Institute, is a step further in carrying it forward. Having hinged on such reputation, its teaching faculty leaves no stone unturned for achieving excellence. The College has provided many a for a for the students academic work. To excel in your profession, get in action and visit the Best Industrial training wcitiderabassi Institute for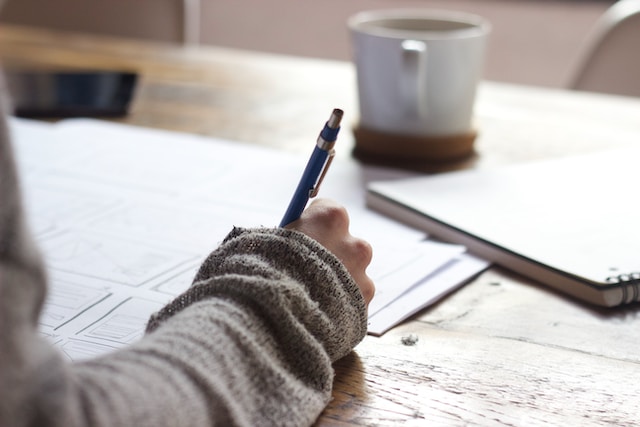 Our Mission
To enrich lives and strengthen the economy by preparing a workforce that is skilled , diverse and flexible. LPC educates and trains students to provide an effective workforce to support economic growth and community development through its focus on teaching and service.
Our Vision
To meet the needs of the future with innovation and excellence. We envision LPC as a catalyst for developing educated , engaged and employable individuals whose collective energy will be the driving force for prosperity and the quality of life in our diverse communities.